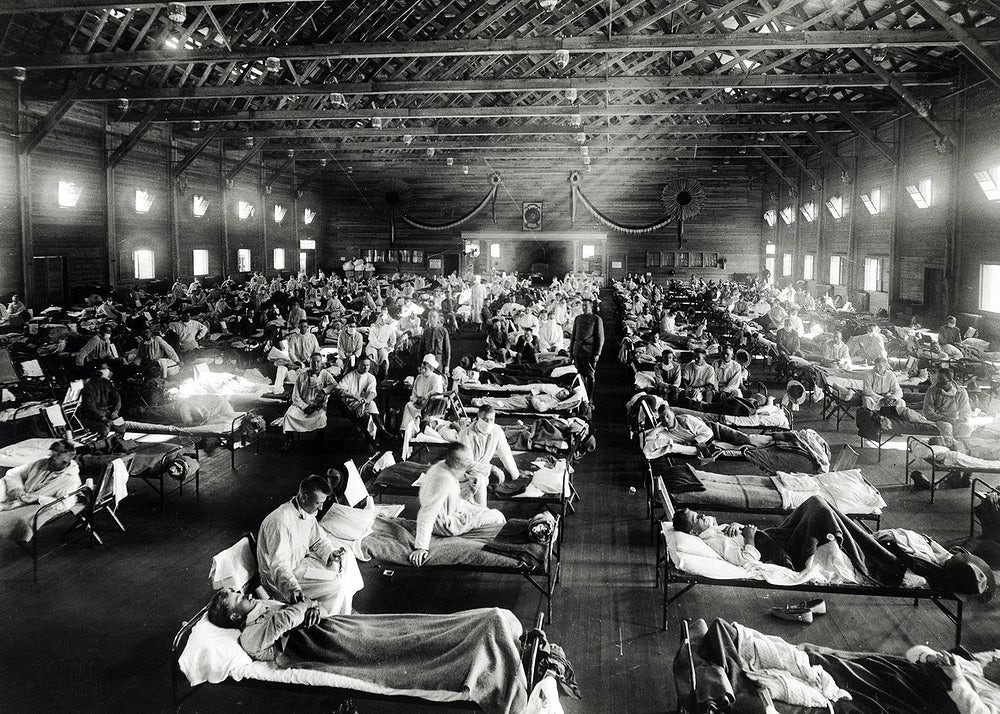 Pandemic and other emergency preparedness and response efforts raise difficult ethical issues related to quarantine and isolation; allocation of scarce resources, including ventilators, and priority setting; triage; public risk communication; and appropriate uses and users of health information technology, including Big Data and Artificial Intelligence. 
Following is a selection of resources addressing some of these issues. This is a joint effort of the Florida Bioethics Network, the University of Miami, and Florida International University. (Click here for selected site annotations by FIU medical students.) 
---
United States 
---
Florida
---
Other States and Institutions

---
Municipalities
---
Professional Societies and Organizations
---
Special Topics  
Disability 

Role of Students
Patient Resources
Faith and Religion
Law and Liability
Privacy, HIPAA
Data, Evidence, Informatics
International
Other Resources  
---
ACKNOWLEDGEMENTS
Thanks to Matthew Wynia, MD, MPH, FACP, Professor of Medicine and Public Health, Director, Center for Bioethics and Humanities, University of Colorado Anschutz Medical Campus, for valuable contributions; and Joseph A. Raho, PhD, Clinical Ethicist, Ethics Center, UCLA Health, Clinical Instructor, Department of Pediatrics, David Geffen School of Medicine, for permission to share his Italian translation of guidelines by an Italian medical group.
Please send suggestions, corrections, comments, etc. to FBN@med.miami.edu
Revised March 12, 2023