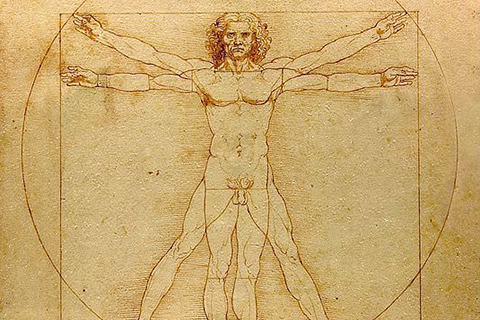 The University of Miami Miller School of Medicine in 2010 established the Ethics and Medical Humanities Pathway to offer medical students educational opportunities in ethics and the humanities. These opportunities include core coursework, elective experiences, regular faculty mentoring and supervision, and a final project in the student's area of interest.
The goal of the Pathway is to provide selected medical students with a coherent, substantial, educational experience in ethics and the humanities as they relate to the medical profession.  The vision is an integrated curriculum that enhances the study of clinical medicine by providing educational experiences in a variety of ethics- and humanities-related interests, including bioethics, art, philosophy, film and theater, history, law, literature and public policy. 
Pathway origins date to 2008-2009 when Aliye Runyan and the other founding students agreed there should be more opportunities for work in ethics and the medical humanities. Even though they were too far along in their UM careers to participate in the pathway themselves, she and Michael Kritzer-Cherian, Ghislaine Guez, Joshua Lennon, Toral Parikh, Nima Motamedi, Daniel Cushman, and Matthew Wideroff established the new Pathway.
For additional information, contact the Pathway's faculty advisers: Melissa Fellman (director), Jeffrey P. Brosco, Kenneth W. Goodman or Gauri Agarwal.