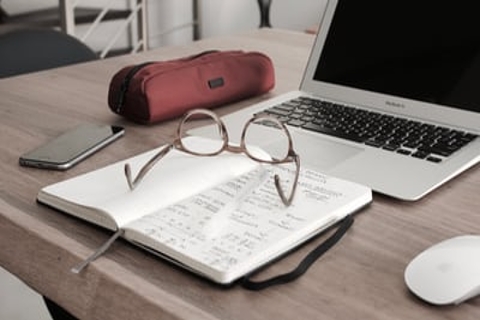 The following is a list of International Bioethics Resources. Please help us keep this information up-to-date by reporting incorrect or broken web links to ethics@miami.edu. 
Caribbean Network on Research Ethics Committes (CANREC)
CANREC publishes a regular Bulletin.
Clinical Research Initiative for Global Health (CRIGH)


Joint Initiative lead by the National Cancer Centre Japan (NCC), National Institutes of Health (NIH) and the Council on Health Research for Development (COHRED) to promote quality, consistency and training for Research Ethics Committees (RECs).
Fogarty International Center


This NIH center has a strong ethics portfolio and, generally, supports research, fosters collaborations and addresses global health needs.
Strategic Initiative for Developing Capacity in Ethical Review (SIDCER)


Network of independently established regional fora for ethical review committees, health researchers and invited partner organizations that contributes to human subject protections globally by developing local capacity for ethical review of research involving human subjects and for developing policies on the ethics of health research.