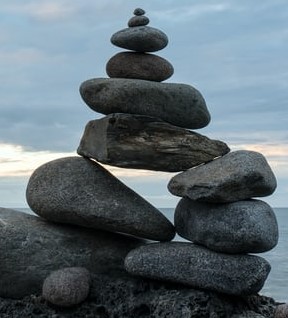 The Institute for Bioethics and Health Policy is marking 30th anniversary of education, research, and service. Support for these missions both underscores and transforms our growth into one of the world's leading venues for clinical, research, and public health ethics and policy.
UM's Institute is the only WHO ethics center in the United States. It supports local hospitals, state organizations, national allies and international partners. Meeting the extraordinary challenges of 21st-Century bioscience, clinical care, and public health requires support commensurate with our vision.
Public Policy




Civil society must be guided by values and critical analyses of values in conflict. Ethics is essential for public policy. We partner with local, regional, national, and international organizations to improve policy and governance.
Research




UM's Institute for Bioethics has emerged as a world leader in the study of health information technology, international bioethics, and epidemiology and public health.
Developmental Disability Ethics


Research, policy, and clinical practice related to people with developmental disabilities frequently lead to challenging ethical issues.
Service




UM ethics teams have long volunteered to support community organizations, social service groups, religious organizations, government entities and others.
---
NAMING OPPORTUNITIES
Please contact us to discuss Centers, endowed chairs, research fellowships, speaker series, and other naming opportunities.
---
HOW TO MAKE A GIFT:  
University of Miami Leonard M. Miller School of Medicine
Institute for Bioethics and Health Policy
PO Box 016960 (M825)
Miami, Florida 33101
Please call or email for more information about philanthropic opportunities in ethics:  305-243-5723 or ethics@miami.edu 
---
THANK YOU FOR YOUR SUPPORT.