SPECIAL PROJECTS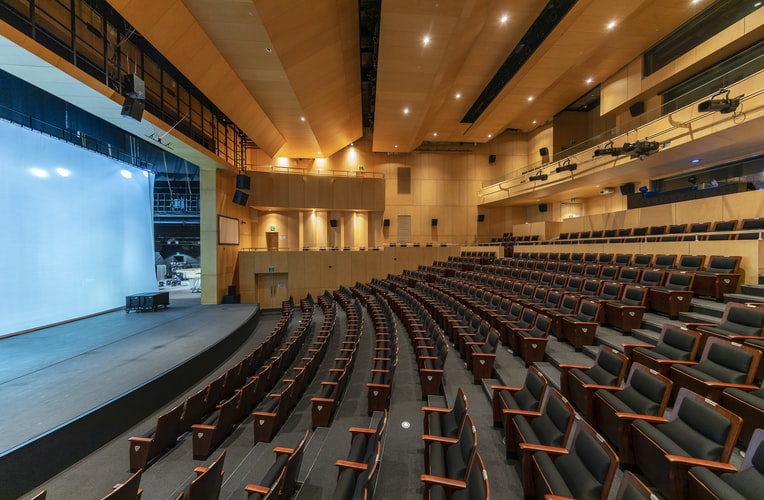 UM Ethics Programs and faculty contribute to a variety of special initiatives. This page itemizes them and provides links to their deliverables. (See also "Special Projects Archive" at end.)
SPECIAL EVENTS  
The University of Miami Institute for Bioethics and Health Policy contributes to, supports and collaboratse on a variety of special events across the institution and in the community. This page provides an archive with links to event fliers and other materials.
---
SPECIAL PROJECTS ARCHIVE

UM Ethics Programs and faculty contribute to a variety of special initiatives. This page itemizes past initiatives and provides links to their deliverables.