ETHICS SERVICES ACROSS SOUTH FLORIDA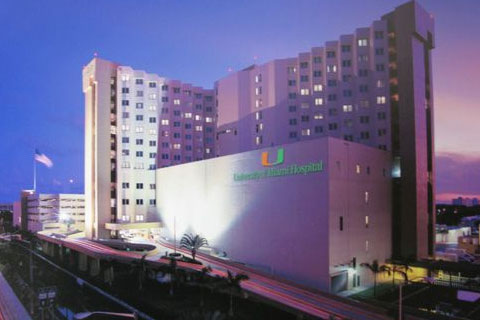 The Institute for Bioethics and Health Policy faculty contribute to institutional ethics processes at a range of South Florida health care organizations. This includes support for institutional ethics committees' education, policy creation, and consultation services. These services are available at the following institutions and for all University of Miami Medical Group (UMMG), faculty members, trainees and students:
UHealth, including UTower, the University of Miami Hospital; the Sylvester Comprehensive Cancer Center; and the Ann Bates Leach Eye Hospital / Bascom Palmer Eye Institute
Jackson Health System, including the Adult and Pediatric Ethics Committees at Jackson Memorial Hospital; Jackson North; Jackson South; and Jackson nursing homes
To request more information or for other non-urgent matters, please email ethics@miami.edu.
---
ETHICS CONSULTATIONS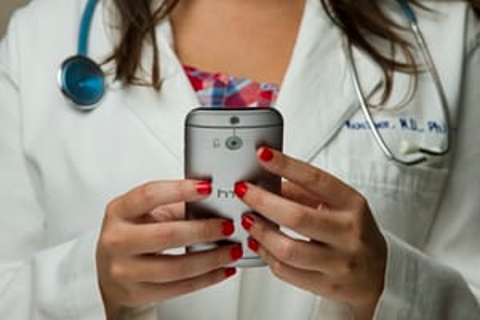 The Institute for Bioethics and Health Policy offers ethics consultations 24/7/365 to all UM Hospitals and clinics. In line with national and state standards, ethics consultation services are available to all healthcare personnel, patients and families.
To request an ethics consultation, please enter a consult request in EPIC or Cerner (search for "bioethics.") 
---
ETHICS FOR LUNCH SERIES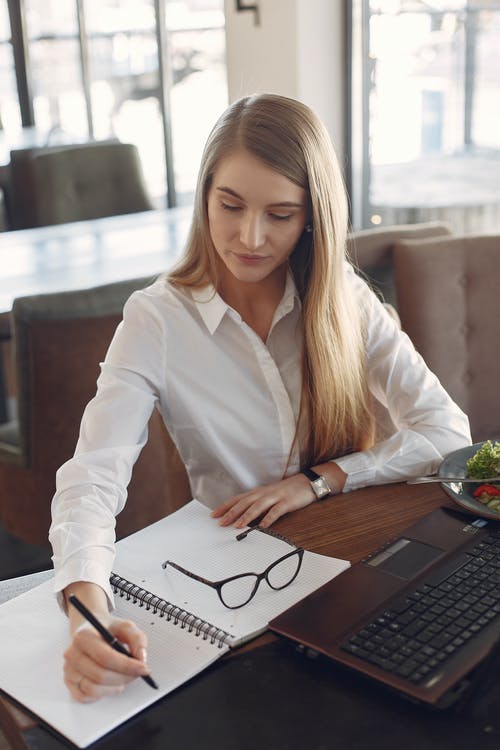 Ethics for Lunch was an occasional series of seminars, generally conducted at University of Miami Hospital, led by Dr. Raúl de Velasco, and based on case studies in the literature. For more information, email ethics@miami.edu.
2017 
2018 
---