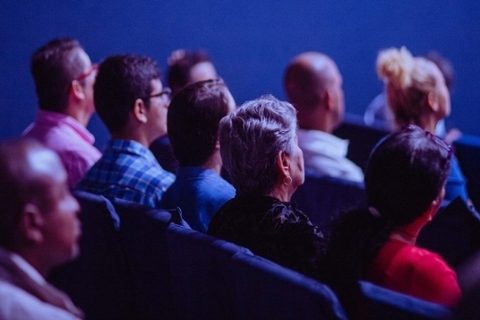 Since 1992, the Dialogues in Research Ethics (DRE) series has provided an opportunity for UM faculty, staff, students, visitors and members of the community to exchange ideas about ethical issues in a format designed to emphasize discussion and debate.
For a list of past Dialogues, see the Dialogues Archive.
2020-2021
---
2019-2020
September 27, 2019


Ethics and Data Science


Ken Goodman, PhD; Ben Kirtman, PhD; Nick Tsinoremas, PhD; Michael Mannino, PhD




University of Miami
---
2018-2019
---
Sponsors

Dialogues in Research Ethics (DRE) began in partnership with the Miami Veterans Affairs Medical Center. Since then, it has also been sponsored by the following organizations:
Miami Clinical & Translational Science Institute

UM Office of the Vice Provost for Research

Research Service of the Miami VAMC

UM Sylvester Comprehensive Cancer Center

Jackson Memorial Hospital

Mailman Center for Child Development

South Florida VA Foundation for Research and Education
For more information, contact Ken Goodman at 305-243-5723.