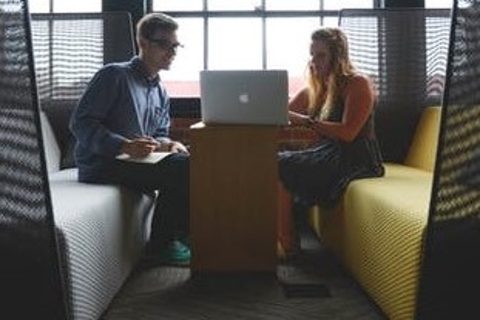 The Institute for Bioethics' Research Ethics Consultation Service (RECS) is a free resource for researchers at UM who find themselves confronting an ethical issue or question during the development, conduct, analysis or reporting of research.
RECS complements but does not supersede the work of other entities at UM that are involved in the supervision of research, such as the Human Subjects Research Office (HSRO) and its Institutional Review Boards (IRB), the Institutional Animal Care and Use Committee (IACUC), or the Office of the Vice Provost for Research (VPR).  In particular, interactions with RECS consultants do not supplant any reporting requirements to/for these other UM entities (e.g., reporting to the anonymous 'Cane Watch hotline).
See the RCR Resources page for entities that also provide support for researchers and/or supervision of research activities.  See the RECS Frequently Asked Questions for more information about RECS services or review the RECS Standard Operating Procedures. 
To request a RECS consult or for more information, call 305-243-5723 or email ethics@miami.edu.
For highly sensitive enquiries, consider using the anonymous, confidential "Canewatch" service.  Learn more about this at www.canewatch.ethicspoint.com.
If you don't find the information you need on the Frequently Asked Questions page, contact us at ethics@miami.edu.