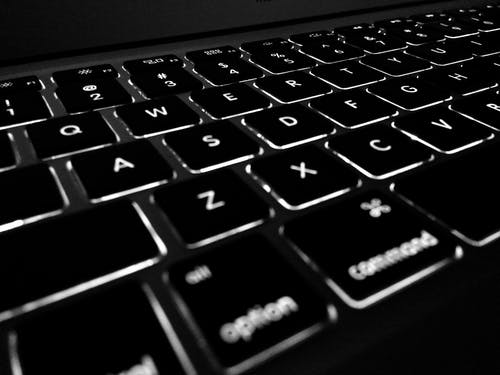 This annotated collection of Latin American privacy and confidentiality laws is intended as an introduction or overview for students, researchers, and others interested in global and international privacy policy.
The project was led by Dr. Sergio Litewka of the University of Miami Miller School of Medicine Institute for Bioethics and Health Policy. Rebecca Pol, a bioethics intern, compiled the initial sets of national laws. Dr. Valerie Gramling, of the University of Miami's Writing Center, reviewed the Introduction.
This survey and its annotations do not provide and should not be inferred to provide legal advice of any kind. The tables are believed but not guaranteed to be accurate as of June 2020.
Please send questions, comments and suggestions to Dr. Litewka.