Inventory and Analyses of Latin American Policies on Research Integrity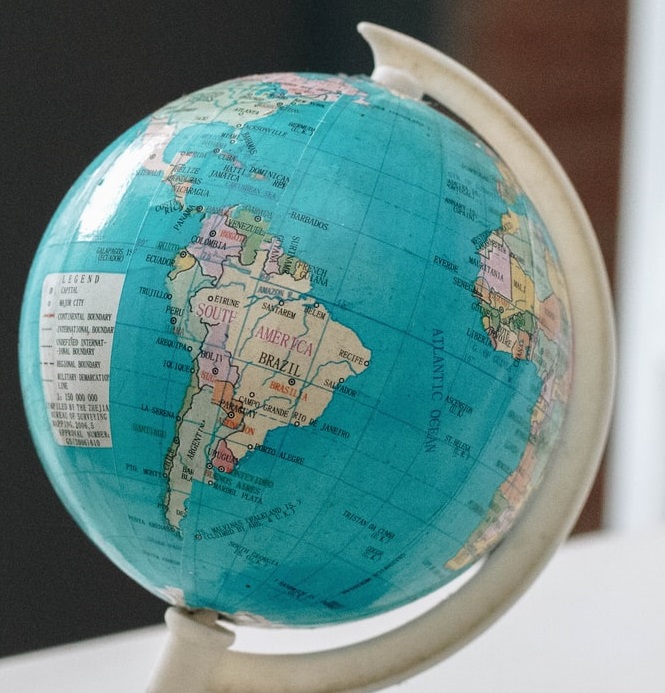 MIAMI, September 2020 – The U.S. Department of Health and Human Services' Office of Research Integrity has awarded the University of Miami Institute for Bioethics and Health Policy its third grant in three years to support and expand research integrity initiatives between the United States and Latin America.

The latest grant is built on previous "Inter-American Encounters on Research Integrity" conference grants. The first award sponsored work in Mexico City at the Autonomous University of Mexico in 2017. The second venue is Buenos Aires. Though in-person activities in Argentina are delayed by the COVID-19 pandemic, UM has begun a series of surveys and virtual meetings with Argentine counterparts.
"This latest grant helps cement more than a quarter century of our research ethics initiatives in Latin America," said Sergio Litewka, MD, MPH, director of international projects for the Miller School of Medicine's Institute for Bioethics and Health Policy. Dr. Litewka, a Research Associate Professor of Surgery, is principal investigator for all three grants.
The grant is in collaboration with the University of Texas Southwestern Medical Center, under co-PI Elizabeth Heitman, PhD, Professor in the UT Department of Psychiatry's Division of Ethics and UT's Program in Ethics in Science and Medicine.
The overarching goals of the "Inventory and Analyses of Latin American Policies on Research Integrity" grant (1 ORIIR 200064-01-00) are to create a repository of guidelines, institutional policies, and governmental regulations for protecting and fostering research integrity in research organizations and academic centers in Argentina, Colombia, Costa Rica, Mexico and Peru; and to compare such policies and regulations with U.S. analogs.
The project will strengthen a multidisciplinary network of Latin American researchers, educators, and administrators and bolster research ethics in future U.S.-Latin America scientific collaborations.
"Precious few other U.S. institutions have such a track record," said Kenneth W. Goodman, PhD, director of the bioethics institute. "This is an exciting and promising opportunity to build on decades of effort in research ethics."
UM's Institute for Bioethics and Health Policy is a World Health Organization Collaborating Center in Ethics and Global Health Policy, one of 12 in the world and the only one in the United States.