Health Policy Advocate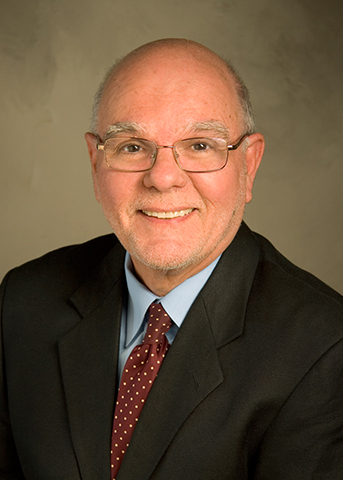 Dr. Vizcarrondo attended Temple University Medical School in Philadelphia and received a masters degree, in bioethics from Trinity International University in Deerfield, IL. He completed a residency in pediatrics at University Hospital, University of Puerto Rico Medical Sciences Campus, and sub-specialty training in pediatric cardiology at University Hospital, Puerto Rico, and Kings County Medical Center at New York University.
An active duty U.S. Air Force officer, he held the positions of Pediatrics Chair, Pediatric Residency Program Director and Chief of the Medical Staff at major medical centers of the Department of Defense. Dr. Vizcarrondo retired from active duty but remained on the faculty at the Department of Pediatrics at the Uniformed Services University of the Health Sciences in Bethesda.
Dr. Vizcarrondo was an Affiliated Scholar at Georgetown University's Center for Clinical Bioethics where he taught clinical ethics. He has written on a variety of issues ranging from freedom of conscience of healthcare workers to the doctor-patient relationship.
Selected Publications
---
Contact Information 
E-mail: F.Vizcarrondo@miami.edu