Visiting Scholar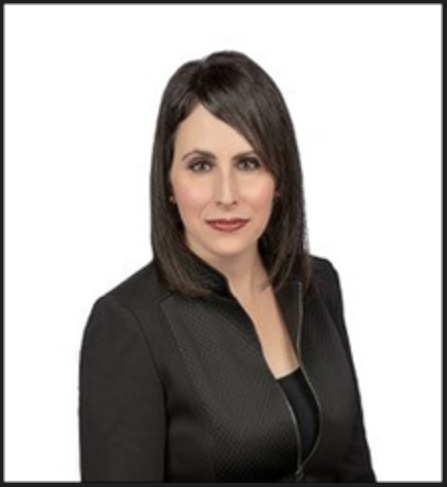 Tracey L. Cohen is a Distinguished Visiting Scholar at the University of Miami Miller School of Medicine Institute for Bioethics & Health Policy. As a healthcare attorney, Ms. Cohen has represented national and Florida healthcare systems in regulatory compliance, peer-review, transactional and litigation matters. Ms. Cohen also has practiced as an intellectual property attorney, overseeing the intellectual property portfolios of major healthcare institutions, corporations, and individuals.

Ms. Cohen served as an Adjunct Professor of Law at Nova Southeastern University Broad College of Law for six years, where she created curriculum and taught courses in intellectual property law. She is also a legal writer, and has published articles for Nolo, a division of Martindale-Hubbell.
Ms. Cohen received her B.A. in Philosophy from Brandeis University, and her J.D. from the University of Florida Levin College of Law, where she was the recipient of a Book Award in Legal Research and Writing and sat on the Senior Editorial Board of the University of Florida Journal of Law and Public Policy. Ms. Cohen also holds a Master of Science in Bioethics from Columbia University.
Scholarship
Cohen, T.L. "The Next Pandemic: A Pragmatic and Ethical Discussion about the Looming Threat of Antibiotic Resistance." Voices in Bioethics, Vol. 8, April 29, 2022, doi:10.52214/vib.v8i.9509
Cohen, T. L. "Flint Revisited: The media's Overwhelming Indifference to the Existence and Impact of Environmental Racism." Voices in Bioethics, Vol. 6, July 2020, doi:10.7916/vib.v6i.6669
Cohen, T.L. "Expendable Commodities: The Exploitation of Human Research Subjects in the Developing World"; International Journal of Applied Philosophy; Vol. 32, Issue 2; pp. 219-229 (Fall 2018) doi: 10.5840/ijap2019212112
Cohen, T.L. Nolo.com (Martindale-Hubbell) (2020-2021)
Cohen, T.L. The Misguided Conversation around Medical Crowdfunding. Bioethics Today; 2022. Available at: https://bioethicstoday.org/blog/the-misguided-conversation-around-medical-crowdfunding/